Instagram parsing
Review of services for parsing Instagram. Why gather audiences in Instagram and how to do it? Online services with high performance.
To start building a business on Instagram, you need to prepare your account carefully and choose the right strategy to promote it. Often, the account promotion on Instagram is a routine job: a subscription to users, unsubscription from those who are not in Instagram,
who have not signed up in response, sending out direct mail and collecting data about users. 
Collection and analysis of information is especially important in promoting your account,
that allows you to identify your target audience and work with them alone.
What is Instagram parsing?
Collection, search and systematization of subscribers data on Instagram is a monotonous and exhausting process. To simplify this process, of parsing there has been developed a special software.
Parsing programs significantly save our time and effort by collecting accurate information about the audience according to specified parameters. Parser is a very useful tool when it comes to accounts promotion on Instagram. To use this software, you need to either download it to your computer or use it on special websites.
Parsing services on Instagram
Parsing services can help you promote your account through its useful features: 
database collection by several parameters: competitors, hashtags, activity, subscribers, locations, events, and phrases; 
assembled database filter: removing bots, cutting off business profiles, closed accounts, and other filters;
uploading the database to a file for further use in business;
massfollowing and massliking tools;
content auto-posting according to a specified schedule.
Zengram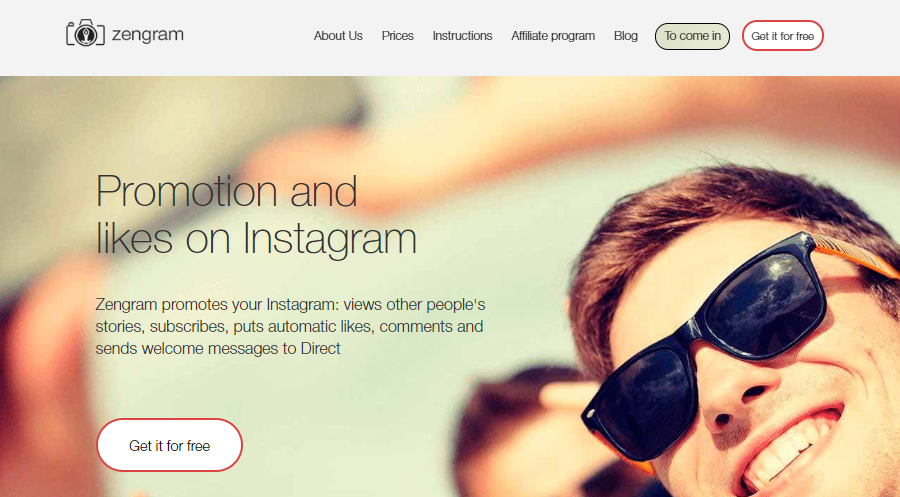 Cloud service Zengram has its parser, which allows you to work in detail with the search for new subscribers and upload data to a separate file. To start working on audience segmentation, you need to go to a special menu "Zengram Parsing" and add an account, but not the one from which the promotion is going. After that, you can go on to configuring the search options.
You can test all the features of the service for free for seven days, after which you can buy a subscription for 699 rubles if the service was useful to you.
Leongram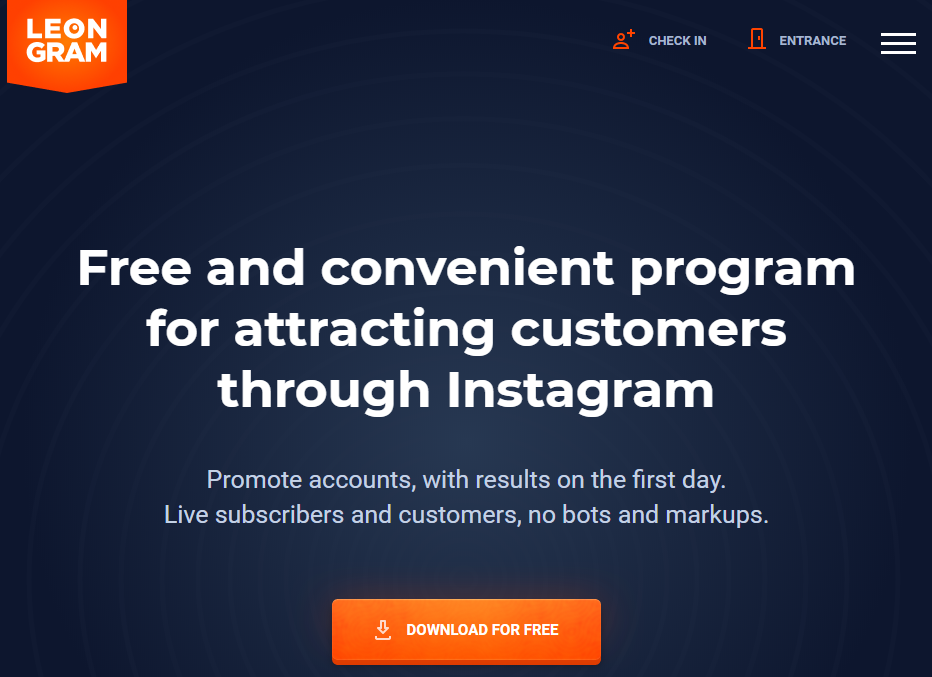 Leongram is another service to promote your Instagram account. With its help, you can collect information about your users. To do this, you need to register with the service and add an Instagram account. Now you can go to the "Audience" section and configure the collection parameters, then launch the task and get the ready list.
iScrape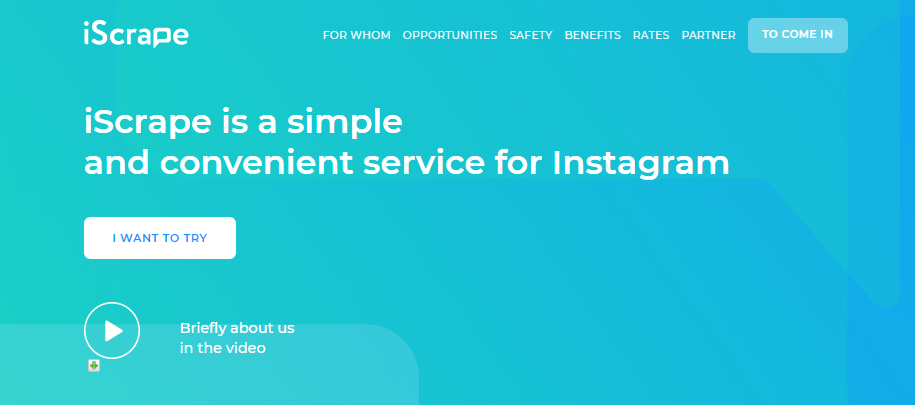 iScrape - a tool for collecting and processing comments, subscribers, and likes on Instagram. To work with the service, register in the system, and add a link to your profile in the appropriate section. You will then have access to the list of subscribers and subscriptions.
Export Ninja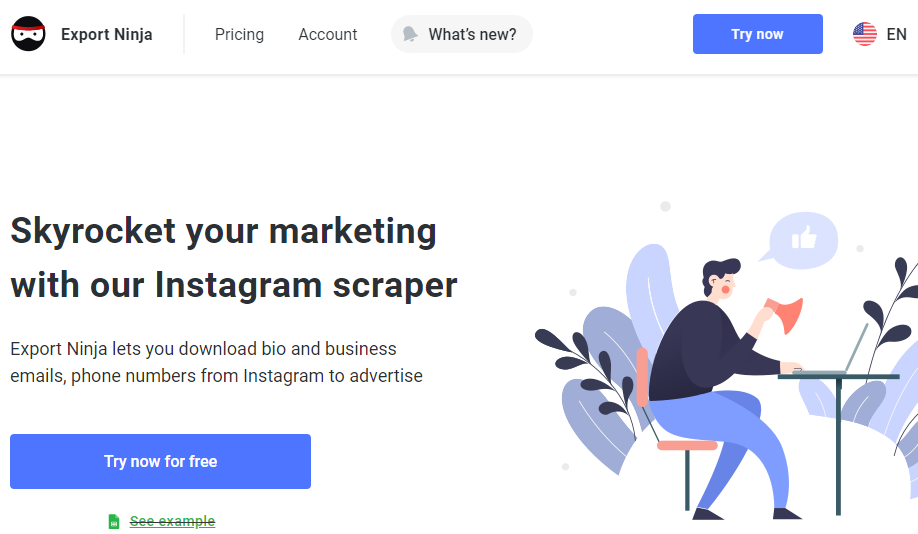 Export Ninja is a platform for uploading data and media from various social networks, including Instagram. To start working, you need to register, add an account. Then you will get the necessary data, which can be segmented and analyzed.
There is no tariff, as such doesn't exist, you pay only for the uploaded files.
Where to get the accounts?
For the effective promotion of a product or service, you will need a quality target audience, which can be formulated based on a database of potential subscribers. 
Such a database should be:
focused on the subject of your goods or services;
clean, i.e. contain only the live accounts, people who subscribe to the pages which interest them.
The database can be created manually. To do this, you will need an empty account from which you can view accounts of competitors, popular individuals or thematic publics, and subscribe to appropriate accounts you liked. Once you have collected as many data as possible, put your account in the parser and take the id of those you subscribe to from there. After parse again for activity and eventually, you will have a quality base for massfollowing.
It should be noted, that to collect an absolutely "clean" base of target accounts will not go to work at once. On most publics and accounts are partially signed bots and inactive pages, which will not bring any benefit to your business.
Conclusion
To view a single profile and determine the user's interests, you will need to for at least five minutes. This means in a couple of hours you'll be analyzing about 60 accounts,
of which less than half will be your target audience. About big sales in which case we won't have to talk. Also, manual collection is very tedious and inefficient when it comes to developing an Instagram page at a fast pace. But special software tools, which save your time, perfectly cope with this task.
Parsing an account in Instagram with the help of special programs is quite an easy way to promote a page in the social network automatically.
Such services are suitable for beginners, who find their first audience, and experienced installers who want new active subscribers.