5 NoCode Mobile App Builders
How to make a mobile app without programming skills and place it in App Store and Google Play.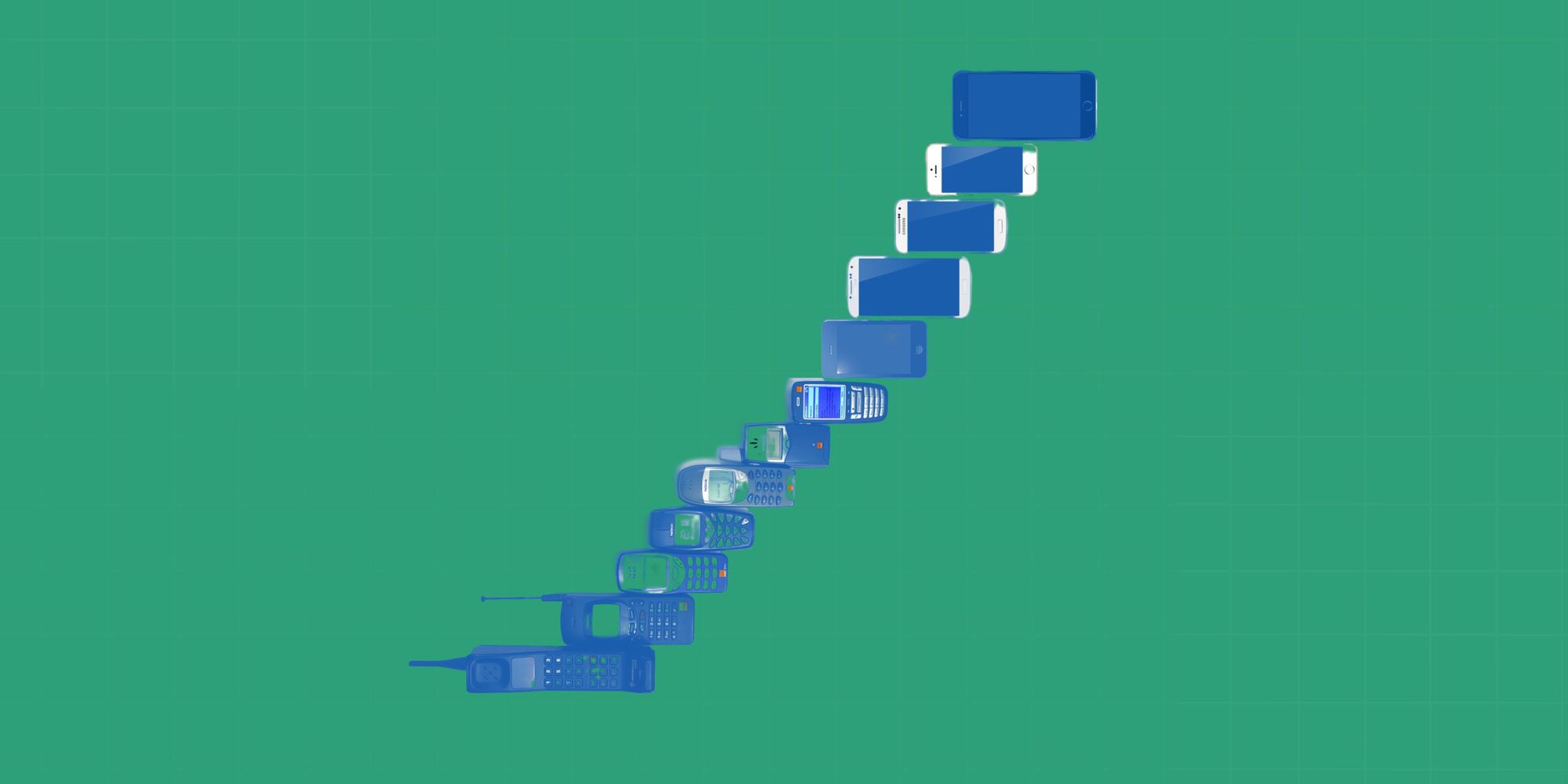 Most NoCode platforms focus on web solutions, but users spend just as much time on mobile apps. In this article, we've summarized the five most well-known NoCode mobile app builders.
Thunkable
Website: thunkable.com
Description. Canvas with drag-and-drop mechanics, logic blocks, compiling into native builds and putting it up on Google Play and App Store.
Benefits:
applications are compiled in native builds: you can use all the functions of the device: camera, Bluetooth, geolocation, sensors;
company takes care of all tasks related to placement on the platforms;
straightforward design;
you can import Figma templates and your own media files;
there is integration with external resources and applications, easy connection of third-party API keys;
there is Live Test and Web Preview;
project can be downloaded for Android;
detailed documentation: videos and articles;
there's the free personal plan: up to 10 projects, 200 MB for data storage, 2 app downloads per month.
Disadvantages:
Most key features are only available on the Pro and Business plans;
Little opportunity to customize existing solutions;
the process of connecting the development team is not fully automated and requires additional actions to be coordinated with Thunkable.
Bravo Studio
Website: bravostudio.app
Description. Bravo Studio positions itself as a builder where design meets the backend.
Benefits:
design in Figma and Adobe XD, easy connectivity, clever separation of design and backend;
ready-made application templates;
easy connection to external resources using the standard REST API;
easy integration with Airtable as a database;
there is a live preview; you can test apps directly on your device using Apple TestFlight and the Android APK;
there is a free plan: an unlimited number of applications already in the free plan, but no more than 15 screens.
Disadvantages:
The strict limitation on the number of screens in the application does not quite open up the possibilities for experimentation;
limited ability to describe the application logic;
you cannot create an application "from scratch": you must either use a template or connect the project interface via Figma, Adobe XD;
All elements essential for commercial applications (uploading, authorization, analytics, etc.) are only in the paid version.
Bubble.io
Website: bubble.io
Description. One of the most popular NoCode web app builders can also be wrapped in mobile app form.
Benefits:
a large number of ready-made blocks;
integration with NoCode services, connection to Zapier;
smart infrastructure: there is room for growth and scalability of the application;
has its marketplace of plugins;
large audience;
it is possible to customize the interface to the type of device.
Disadvantages:
Glide
Website: glideapps.com
Description. Application builder with a simple tabular database connection.
Benefits:
simple data storage based on Google Drive, you can also use Airtable, BigQuery, or your Glide Table solution;
clear design of the constructor to create applications;
training materials for beginners;
paid plans have ready-made components for eCommerce.
Disadvantages:
as well as in the case of Bubble.io, there is no support for native applications; wrapper libraries are required;
no simple solutions for connecting design platforms (Figma or Adobe XD);
flexible application customization and dynamic elements are only available in paid plans.
Adalo
Website: adalo.com
Description. Canvas for desktop and mobile app development with drag-and-drop mechanics.
Benefits:
an unlimited number of screens and test applications already in the basic version;
there is a built-in database;
a clever system for displaying linked screens.
Disadvantages:
registration via email, no login via existing accounts;
You can only publish apps in paid versions;
There is no built-in support for the design editor.
Conclusion
In conclusion, we have summarized the data relevant at the time of writing this article, which we collected from the official websites of NoCode mobile app builders.