How to Choose the NoCode Workflow Platform
The power of NoCode tools appears when users combine these tools. To help you select a suitable platform, we compared the features and pricing of five popular workflow platforms.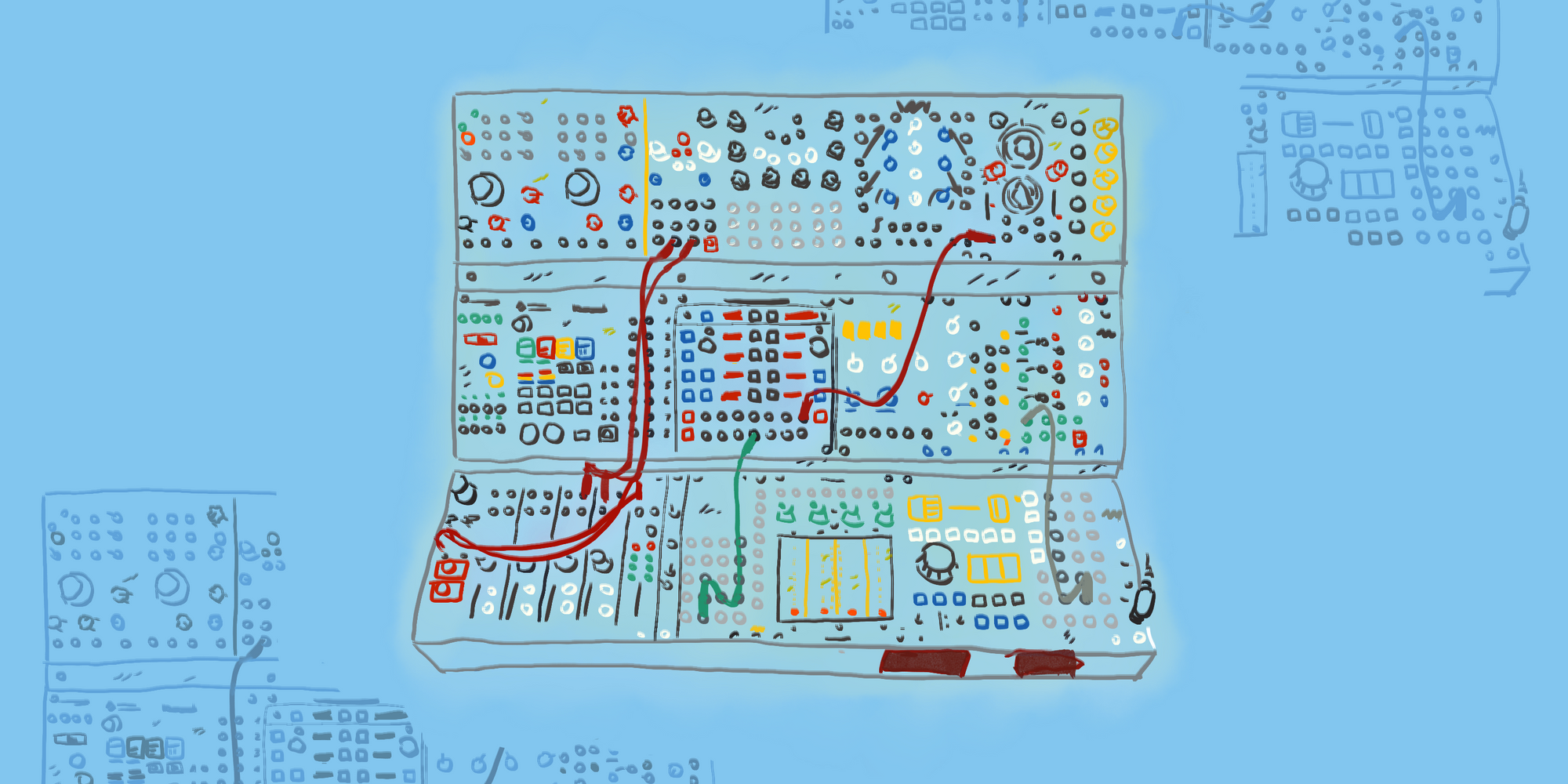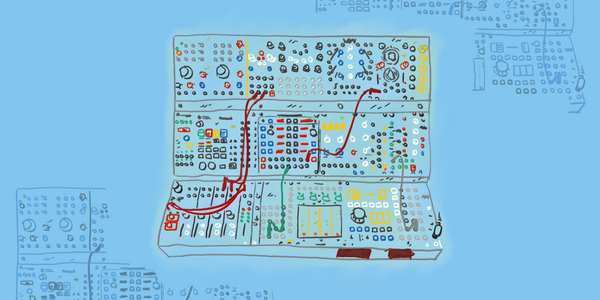 Introduction
Workflow platforms are very similar, so it is really hard to choose the right option. First, let's list the aspects that unite such platforms, and then the distinctive features of each resource.
The platforms solve similar problems and have similar mechanics. The global goal is to build an application using NoCode tools. Some trigger launches such applications: a customer fills out a form, a phone changes geolocation, or an email is sent. In response to the trigger, the platform launches a sequence of actions that the creator has defined. Thus, in any of the services, you will encounter one or another representation of the sequence: a simple list or a branching graph.
Platforms provide templates and out-of-the-box workflows. People often solve the same kinds of problems. Platform developers understand this and kindly design the most frequent patterns, for example:
receiving the weather day forecast every morning  (IFTTT),
creating an RSS feed from website content (n8n),
translating and voice messages from a Telegram channel (Make).
Services are paid by subscription – monthly or annually. There are also couple of opportunities for testing:
A free plan with a limited number of applications and tasks you can run.
A trial period of 1-2 weeks for the pro-account test.
The cost is determined by the numbers of available user applications and runs per month. The more times the program needs to be run, the cheaper the individual launch costs. We've analyzed pricing at the end of this publication, but for now let's get to know each of the services better.
Zapier
Website: zapier.com
Integrations: 4000+
Features. Zapier is focused on business tasks and communications. The service provides the maximum number of integrations among related platforms. However, such greed has a downside – minimal customization of tools and the links between them.
Pricing. The free plan is limited to only 100 launches per month. This is the minimum number among the platforms under consideration. Paid plans include two levels for individual use and two for teamwork.
Make (formerly Integromat)
Website: make.com
Integrations: 1200+
Features. There are fewer integrations in Make than in Zapier. But there are services here that the competitor doesn't have. For example, Telegram and Arduino IoT.
Make provides a drag-and-drop application builder. In this framework, it is very convenient to make long branched chains of NoCode services. There are many possibilities for customization, including error handling with if-then scripts.
Pricing. In addition to the free plan, there are two individual paid options and one team plan. Within the same plan, you can pay extra for additional operations.
Integrately
Website: integrately.com
Integrations: 850+
Features. The target audience is small and medium-sized businesses. The main categories of services are marketing, project management, CRM, payments, registration forms, and e-commerce. The platform positions itself as a cost-effective alternative to Zapier.  
Pricing. In addition to the free plan, there are four gradations of the paid plans. In the maximum package, unlimited applications and 700K operations are available.
IFTTT
Website: ifttt.com
Integrations: 700+
Features. IFTTT stands out with applications for the smart home, personal tasks, and social networking. Numerous integrations are aimed at using offline devices of various companies.
Pricing. The $16 maximum paid plan allows you to run an unlimited number of applications and work with multiple accounts.
n8n
Websites: n8n.io and n8n.cloud
Integrations: 200+
Features. The n8n service runs not only in the cloud, but also locally on Windows and Mac. So you can work out the solution on a personal computer, and then run the result in the cloud or place it on a remote server. Experienced programmers can write LowCode-style applications and add their own JavaScript functions.
Pricing. Payment is required only for cloud servers. There are three plans with launching from 5 to 60 thousand operations per month.
How to Choose a Platform
To make the choice easier, we have prepared a summary table with information about the tariff plans of the considered platforms. This data is current as of June 2022. Note that as the number of tasks grows, the cost per task becomes cheaper.
Conclusion
As a result of our little research, we drew the following conclusions:
Businesses that use a wide variety of NoCode tools will be fine with Zapier. If there are a lot of automation chains to be launched and your service is designed for a more or less large market, Make or Integrately are cheaper.
For personal projects and smart home furnishings, the IFTTT platform is the best choice.
For people with programming skills, we recommend n8n. Running it locally or deploying it on a hosting site could save you money. It's also a great way to get familiar with LowCode-services on a personal computer.
If you are still in doubt about whether you should use NoCode services in your projects, read the publication "To code or not to code". A lot of modern possibilities of using NoCode-technologies were considered in the article "Mapping the NoCode Landscape".